prev
next About us
Mia Tile is a provider of top-performing surface materials
including porcelain, ceramic, glass, stone and mosaics. Based in Markham Ontario, Mia Tile offers the heritage and knowledge that positions the company as a trusted resource for the finest quality materials and service. We are proud to be the Greater Toronto area's premier supplier and installer of tile and stone. Our strongest attribute is customer satisfaction. Our goal of providing the very best service possible and our knowledge and experience in the field as well as our strong sense of responsibility are key assets to our success.
Mia Tile is the gta's leading name in porcelain slab installation
. Providing full size and custom cut slabs we have the tools to fulfill any design. Working with some of the world's most prominent manufacturers we provide an exciting variety of products to bring your vision to life. From design and consultation services to full installation - Mia Tile provides an experience that is equal to none.
Join us in exploring a world of design. Tour the finest and most luxurious slabs from Italy and beyond. Master craftsmen provide incomparable service to ensure each project is met with efficiency and reliability. Delve into the world of Mia Tile and discover how we can transform your living space today
We offer elegant and luxurious Natural Stone Tile, Slab and Moldings
hand picked for ultimate aesthetic appeal. Our selection comprises the finest quality available in every category such as, Marble, Limestone, Travertine, Onyx and Slate imported from Italy, Brazil, India, Turkey, Spain, Portugal, France, America and Asia. We have spent decades developing deep relationships with reputable quarries worldwide to bring you the finest materials for your designs.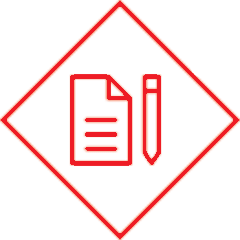 Porcelain Slab Installation
Tile installation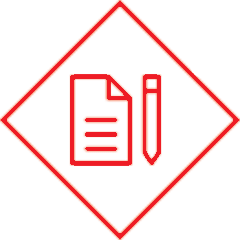 Backsplash Installation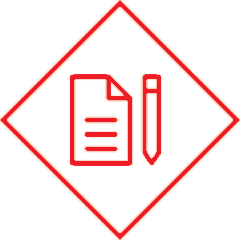 Others